new product launch: nanofoamer
Twenty Seconds for Barista Foam
Singapore Official Subminimal Dealer: Nanofoamer, Flowtip milk jugs and Contactless thermometer. LIMITED Sale at $52.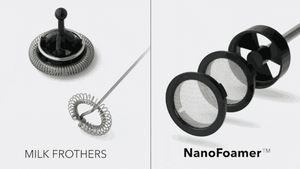 how subscriptions work?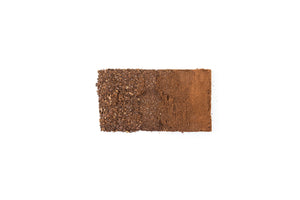 FORM
Whole beans, Grinded or Drip bags?
CHOICE
Choose & Change your coffee as you wish.
CHECK SUBSCRIPTIONS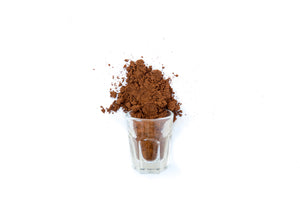 FREQUENCY
Delay, Pause or Stop your 250Gram Parcel Subscription anytime with NO obligations!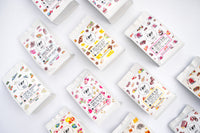 Adventurous & Open? Try our Surprise Plans & SAVE!
There are many great varieties of coffee in the world. We're here to find your favourite coffee while MOOTIVATING your day!

We believe Specialty coffee should be Approachable, Affordable and Sustainable. Good coffee should not be snobbish or pretentious, it should be for all to enjoy!

For ONLY $17/Parcel, you'll receive any of our $15-$25 Coffees! And as always, FREE Singapore Shipping!
Check Surprise Plans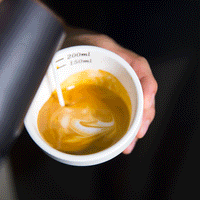 Search No Longer.
Start brewing quality coffee for less than $0.50/cup & learn a skill! Drop us an email/whatsapp at +65 8550 8143.
We are the Official Lelit Distributor in Singapore and afterservice assistance is not a problem.
TAG US @COWPRESSOCOFFEESG ON INSTAGRAM